Outsource Photo Editing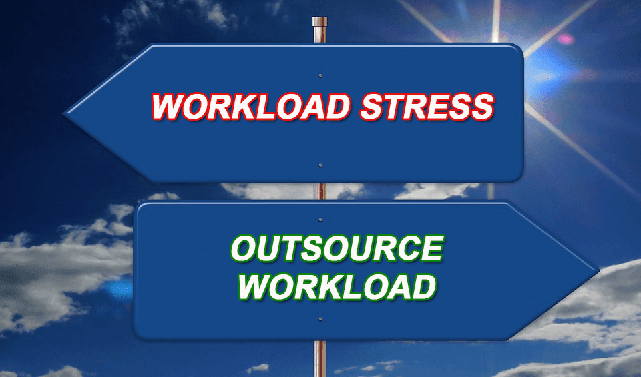 Looking to outsource a bulk of photos you need to edit?
Contact us
right this moment and let us know about your photo editing needs.We can definitely help you get your work done in the shortest time possible so you can be focused on your most important aspects.
If you are a professional photographer that gets a ton of photos and needs to deliver them within a time frame to your customers.
Or you need to edit pictures of your new garment collection, or even you need to edit your real estate photos to make your for sale properties more appealing, we provide professional photo editing services that can cover 100% your needs and save you a ton of time!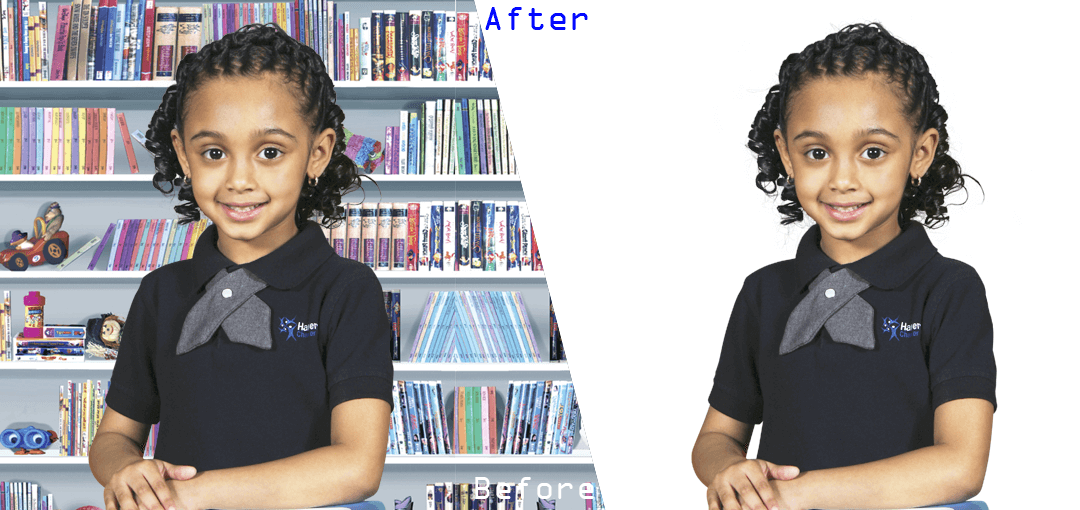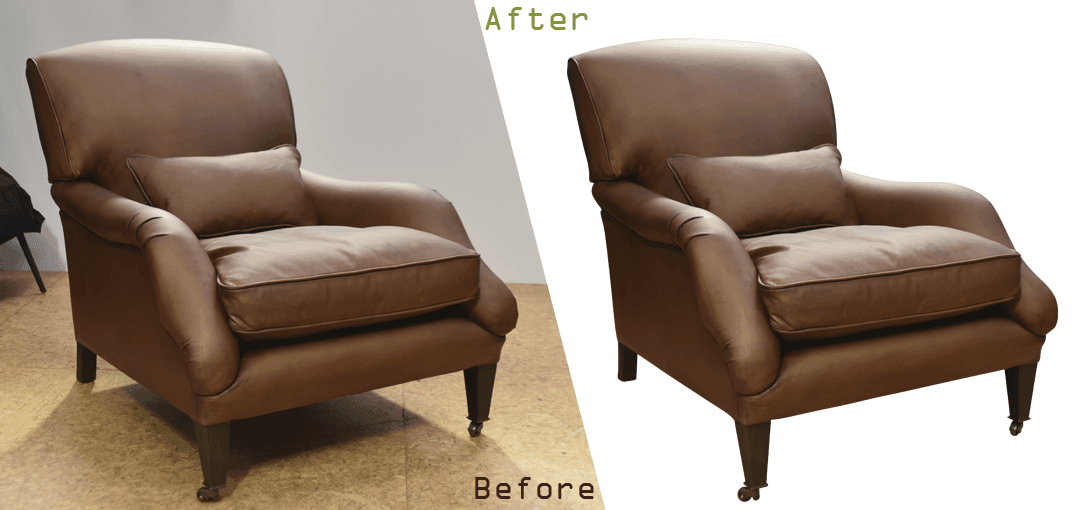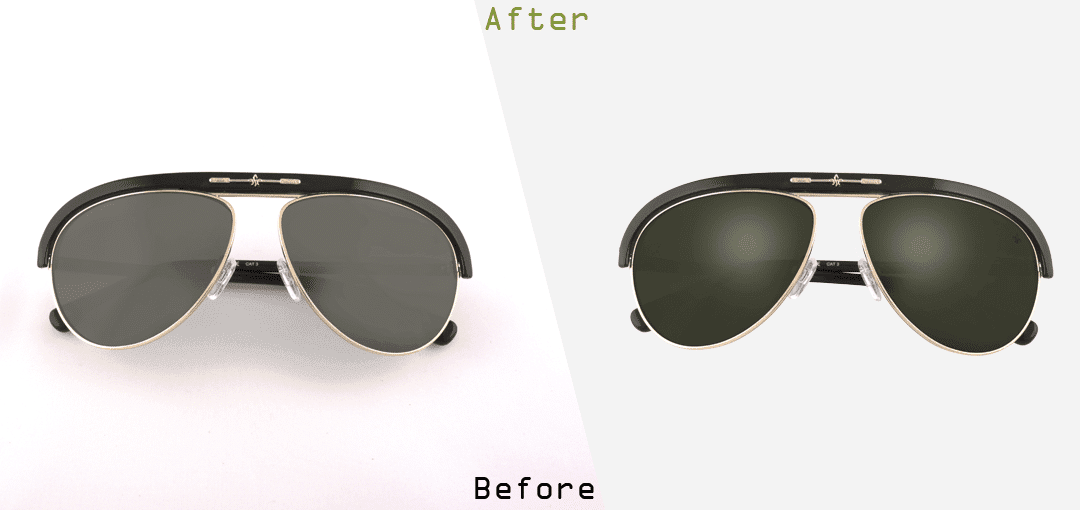 Outsource Your Photo Editing Work And Be Reliable To Your Customers
If you are a pro photographer that shoots several hundreds of photos in weddings or other events, being reliable to your customers is a matter that needs great consideration from your part.Delivering photos in time and assuring they are in fine condition, will increase your reliability and you will be considered as the first option for your customers next time they will need your services.You will also get their positive comments when they are talking about their photos with their friends, increasing the possibilities to acquire more customers!Never the less, delivering on time top quality work, is a feature you should always go after as a professional photographer.
Edit Garment Photos And Make Professional Demonstrations
If you are selling garment products and showcase them through catalogs, websites or any other means, then you definitely need to present them as best as possible.Your garment products photos should grab your viewers attention and make them order your staff. Presenting your products with clear photos from several different angles that highlight their features, colors, and style, is the way to convert viewers into eager buyers.So when shooting pictures of your garments you should always have in mind to produce top aesthetic results.But despite your photographing skills, you can`t always achieve the highest shooting.There will be several times you will need to edit photos to enhance colors, contrast, light or remove backgrounds.And when you need to place your photos in public view like in websites or catalogs, your pictures shouldn`t be anything else than the highest quality. Placing photos that are not showing your products as best possible, might harm your business and waste your efforts.
Enhance Real Estate Photos And Sell Properties Easier
If you are a Real Estate Agency or just an individual who is interested in selling your properties, then showing photos of them is a very critical point to achieve the sale. Photos of houses or any other property is usually the first contact with the potential buyers.So you need to acquire their interest, and by showing them top quality photos that showcase any property. you can then easier go through negotiations and finally finish a sale.Even if you shoot your properties photos with a professional photographer, you may still need to make them look even better and demonstrate your properties with a more appealing way that will engage potential buyers in the sale. Enhancing colors, enlightening interiors, and making your real estate photos look fresh and professional, will give the better impression to interested buyers, and make you look the real estate agency to deal with! So make your real estate photos look as best possible.Is a lot of money on each sale and professional photos can engage more buyers.
Outsource Your Photo Editing, Save Time and Get Top Quality Results
Outsourcing your photos not only can save you a ton of time. but can also give you advantages that are not obvious from the first place.No matter your shooting skills, if you are showing photos of anything you shoot that are not as best as possible, can negatively affect what you are trying to do with your photos.For example, if your wedding photos are displaying your guests with red eyes, it won`t make you happy to show to them. If you're about your garments photos are not clear and have irrelevant backgrounds, you most likely won`t get the orders you expect.So when you are showing photos to the public for any purpose, try to make them look nice and appealing. Nice, clean photos always trigger positively the mind and create a positive impression to the viewer.
BravoClipping.com – Professional Photo Editing Services
So if you are in need to edit your photos but you don`t have the time or the tools to do it, we here at BravoClipping.com can provide you the solution for any type of editing you need.
We do a whole lot of photo editing, like:
So search no more for photo editing service.We have the lowest prices in the market starting from $0.29/img ,we have over a decade of experience providing our services, we produce and guarantee the best achievable results as we use the most sophisticated tools available today, and we can be lightning fast delivering your photos when you ask us to!Contact us now and discuss with us your needs!Depending of the bulk of your project we will offer you a decent discount!