Packshot Photo Retouching Service For Professional Photographers -eCommerce.
Are you lacking time retouching packshot photos? Do you need to present products in a professional way in your e-shop? Well, you are in the right place where we can help you retouch your packshot photos and save you time so you can get focused on other important tasks of your business.
We offer professional packshot photo retouching services, and we can help you save time, while we offer top quality results and guarantee the outcomes of any photo we edit.
Either you are a photographer who needs help to lessen your workloads and save time, or you are selling online and need to improve the quality of your products listings and increase your revenue, hiring our services is what you need.
We are a team of over 45 expert photo editors, and we can handle large projects.If you have many photos that you need to deliver on time and with top quality editing results, give us a try, you won`t regret.
We know how important packshot photos are for presenting a product, so we strive to make your product photos as best as possible, and help you get more sales and get your products giving the best first visual impression to the viewers. We know very well how important is the first impression of a photo, and so we wouldn`t do anything else than the best we can to make your product photos grab your viewers attention and increase the possibilities to make them take more steps to buy your products.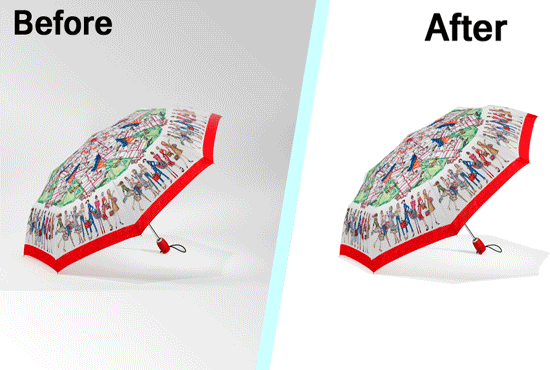 Either you need to adjust the brightness, change or correct colors, or apply any other editing on your photos, we are here with the most sophisticated photo editing tools available today, to provide you with top quality product photos, that will help your products gain recognition and increase your sales.
We offer the lowest prices in the market and we offer decent discounts depending on how large your projects are. Contact us today and let us know about your projects. We will offer you the best possible deal, and you will be 100% satisfied with our services. Just click the "Contact us" button below, or just start a chat directly from within our website. You will never search for any other packshot photo retouching service once you try ours!