Photo Editing Services For Photographers
Our services can be a great help for professional photographers who need bulk photo editing for the pictures they take in weddings and other events, and they don`t have the required time to deliver their work to their customers. Sending us the bulk work that needs editing, can rest assured for fast turnaround and top quality outcomes that will keep your customers 100% satisfied. We can be the helping hand you need, so you can stay focused on photographing!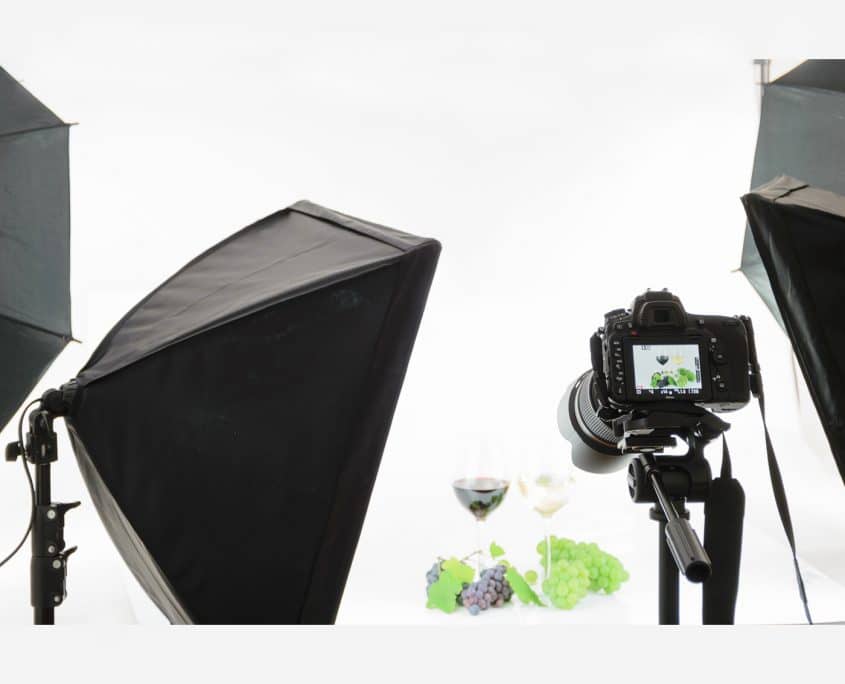 So if you are a professional photographer and you need assistance to deliver your customer`s photos in a certain time, you can rely on us and outsource your bulk work. We provide any photo editing you need and we are a team of 25 experts working all day around, so we can definitely help you be absolutely ok with your customers. We use the best photo editing software and we guarantee the results. We offer discounted prices for your bulk orders. Wait no more and contact us now and talk with us your needs. We can really be the helping hand you are looking for!